---
Welcome Reception
Location: Emerald Pavilion, Siloso Beach, Sentosa Island
Date: Thursday, 18 September 2014
Time: 18:00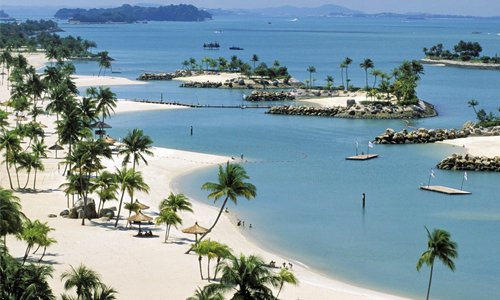 Sentosa ("peace and tranquility" in Malay) is a popular island resort in Singapore. It lies just a few hundred meters away from the southern coast of the main island of Singapore.
Sentosa has a stretch of sheltered beach of more than 2 km, divided into three portions: Palawan Beach, Siloso Beach, and Tanjong Beach. The island also offers a variety of additional recreation and entertainment opportunities.
---
Banquet Dinner
Location: Royal China Restaurant, 328 North Bridge Road, Raffles Hotel Arcade, Level 3
Date: Friday, 19 September 2014
Time: 18:30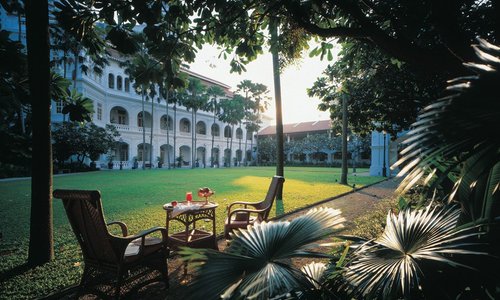 Easily the most famous heritage hotel in Singapore, Raffles Hotel practically sums up Singapore's vibrant colonial history. Named after Singapore's founder, Sir Stamford Raffles, the hotel opened in 1887. With its garden setting and classical architecture, the hotel has since morphed into an icon. Authors such as Somerset Maugham, Herman Hesse, and Rudyard Kipling have stayed in one of its many rooms. The hotel's Long Bar is also home to the legendary Singapore Sling, originally concocted by Ngiam Tong Boon, one of its bartenders.