QoMEX 2014 will be held at Biopolis, one of Singapore's premier research hubs, in the Matrix building, Level 2 Auditorium.
Please refer to the maps below and check the travel info page on how to get to the meeting venue.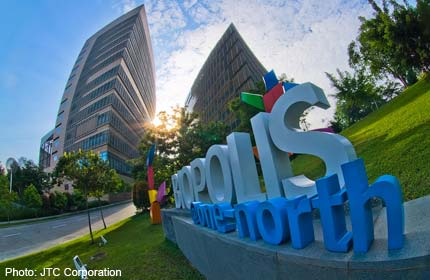 Singapore is a vibrant and beautiful tropical city-state, located at the southern tip of the Malay Peninsula in the heart of South-East Asia.
A melting pot of different cultures and lifestyles, Singapore boasts a bustling economy and top universities. The city blends Malay, Chinese, Arab, Indian, and English cultures and religions. Its unique ethnic tapestry affords visitors a wide array of sightseeing and culinary opportunities from which to choose. A full calendar of traditional festivals and holidays celebrated throughout the year adds to its cultural appeal. In addition, Singapore offers luxury hotels, delectable cuisine, and great shopping!
As a major aviation hub with excellent connections world-wide, Singapore is also an ideal base for visitors who plan to travel elsewhere in the region.